We Build Stuffs That Works!
We are web design & development studio in Jakarta & Tangerang, Indonesia
ABOUT US
We're a small web development studio based in Tangerang (10 minutes drive from Jakarta, our capital city), Indonesia with years of experience creating high quality sites using WordPress and other open source CMS platforms. We're deeply in love with WordPress and so should you 🙂
We're also the same people behind ThemeWarrior – a WordPress theme shop, where we create WordPress themes and sell it on our site or through marketplaces.
Website Mockup
Create a suitable site design that can represent your company or your products nicely.
PSD to HTML
Don't have time to slice your PSD / PNG files? Leave it all to us and we'll slice them for you.
WordPress Development
Whether it's a simple or complex site, let us create a WordPress theme for your business.
Website Maintenance
Let us handle all the fuss, you just need sit back and run you business ass usual without worries.
Adwords & Facebook Marketing
We can help you get the best result from Adwords & Facebook Ads. Target your potensial cusomers easily these two platforms.
Logo & Vector Graphic
Need a logo, character design or business card done for your company? Leave that to us, we can design it for you.
OUR CLIENTS
Many people and companies have used our web development services and they loved it!










OUR PORTFOLIO
Here are some of our best work we've done, some are WordPress themes that we sell on ThemeWarrior or other marketplaces.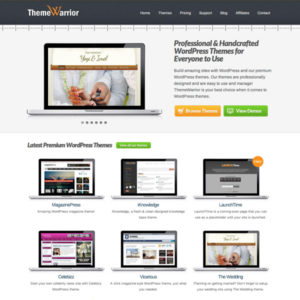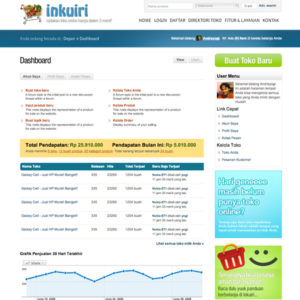 MEET OUR TEAM
Don't forget to say hi if somehow you bump with anyone of us on the street.
Yogi is the brain behind andrastudio. He managed all the projects, coordinate with clients and help here and there on design tasks.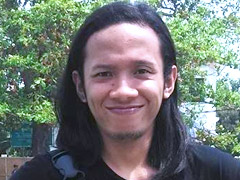 Syarif
Frontend Developer
Syarif is our go-to guy when it comes to creating neat and clean HTML, CSS and jQuery codes. He also possess excellent design skill.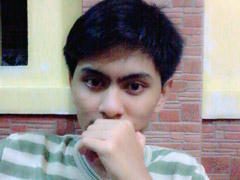 Zakky have lots of experience working with PHP and WordPress back-end. He knows WordPress inside-out and willing to learn something new.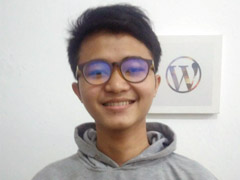 Azis is the youngest one in our team. Though he's still young, he knows WordPress inside out. He have what it takes to be a good programmer.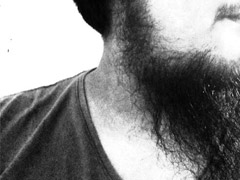 Tommy
WordPress Support Ninja
Tommy is our WP Ninja that handles all of support question asked by our costumers. He has lots of experience with PHP, HTML, CSS and WordPress.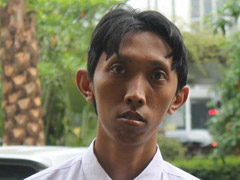 Qoyyum
Theme Developer (Freelance)
Qoyyum is our best man when it comes to converting HTML into a WordPress theme. He's also good with PHP, MySQL and also CSS.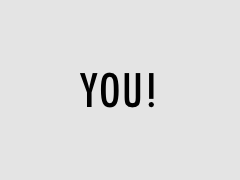 Interested in working in a challenging working environment? We have several vacancies available.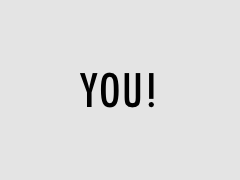 Interested in working in a challenging working environment? We have several vacancies available.
TESTIMONIALS
Many people and companies have used our web development services and they loved it!
Ricky Bya - Padi's Band Manager
"One of the most complete band site I've ever seen, I just love the design. I'm also satisfied with the service, andrastudio can accommodate what their client wanted."
Wenas Agusetiawan - Lintas Berita
Andra is a great web designer. What is so great about him? The first thing that come to my mind is his dedication and his passion toward web designing that will make any sites look good. He is also very trustable guy and will not let you down with deadline.
Evelyn Pritt
"Working with andrastudio was extremely fun, they delivered results on time and sometimes even ahead of schedule"
Milan Puvača – Croatia
"It was my great pleasure to collaborate with you. I can surely count on you on future projects."
Anggi Krisna - iCreativeLabs
"Yogi is very very good CSS coder and has excellent design skills. He is a fast worker and reworks anything which needs to be changed. Good work!"
Michael Houghton - Innosoft
"Oh Yogi!  This is why you guys at andrastudio are the best man, SUPERB job!  You guys nailed it mate!"
Pieter Koekemoer - South Africa
Fast and efficient. Once again thank you so much, I will definately use your services again in the future!